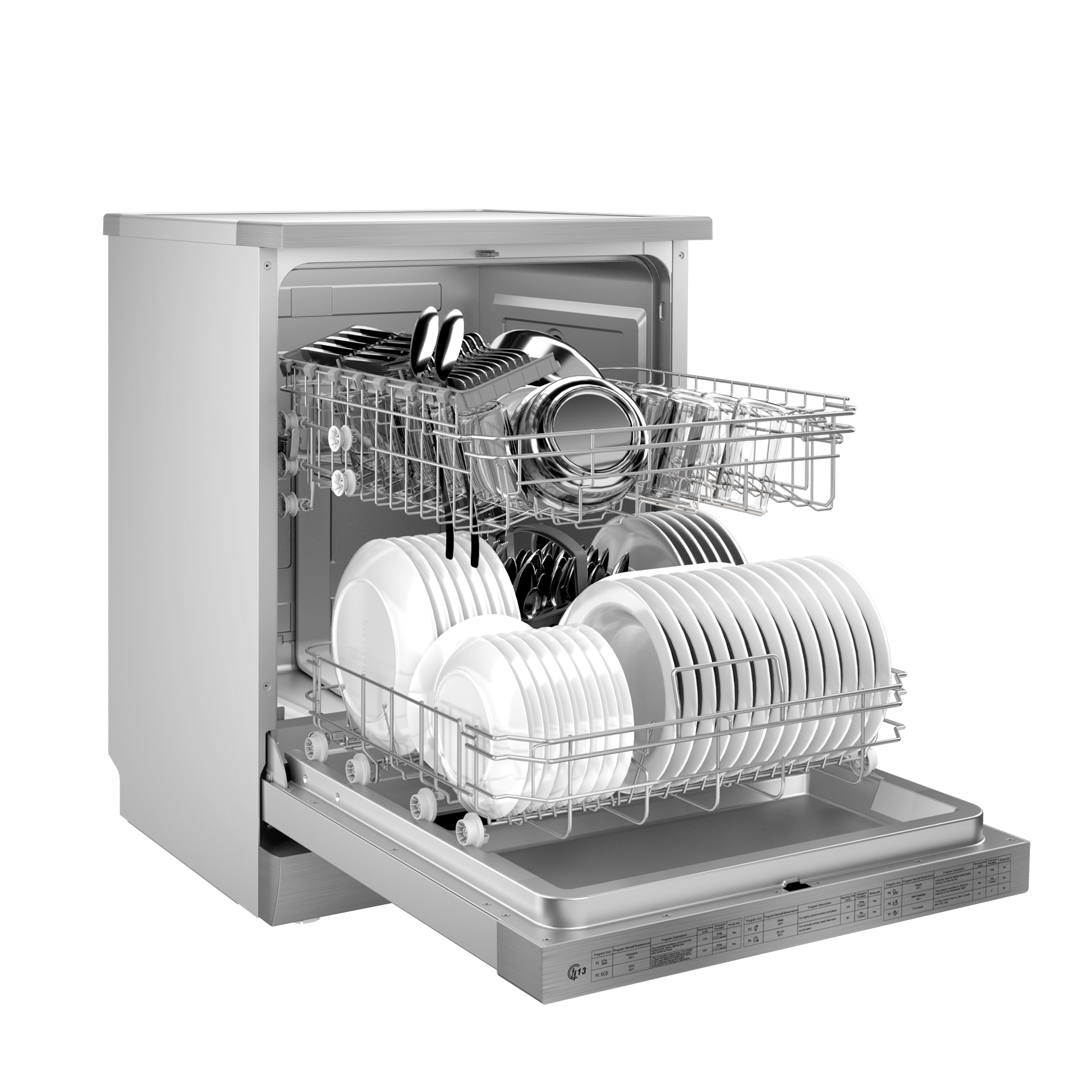 Dishwasher Repair, Maintenance & Installation
Fast Appliances repair services offer a range of benefits over attempting to fix the problem yourself. First, they have the expertise and training to diagnose and repair the issue quickly and accurately. They also have access to a wider range of tools and parts than you may have at home, allowing them to get your dishwasher up and running in no time.
Additionally, many repair services offer warranties on their work, so you can feel confident that the repair will be done correctly and last for a long time. They can also advise you on how to properly maintain your dishwasher to prevent future issues from arising.
If you are having trouble with your dishwasher, don't hesitate to reach out for professional repair services. Whether it's a leak, a broken door, or an issue with the wash cycle, they have the skills and knowledge to get your appliance back to its best.
In conclusion, dishwasher repair services are essential for fixing any issues with your appliance and getting it back to its optimal performance. With their expertise and access to the right tools and parts, they can diagnose and repair your dishwasher quickly and effectively, giving you peace of mind and saving you time and energy in the long run.
Call Us Today
We are here for all of your appliance repairing needs!
Don't let a malfunctioning appliance disrupt your daily routine. Contact us today for all your home appliances repair needs, including dryer repair, washer repair, stove repair, oven repair, cooking range repair, dishwasher repair, and washing machine repair. Our friendly and knowledgeable team is always ready to help you get your appliances back up and running smoothly. We are Fast | We are Reliable | We are Fast Appliance Repair | Near You